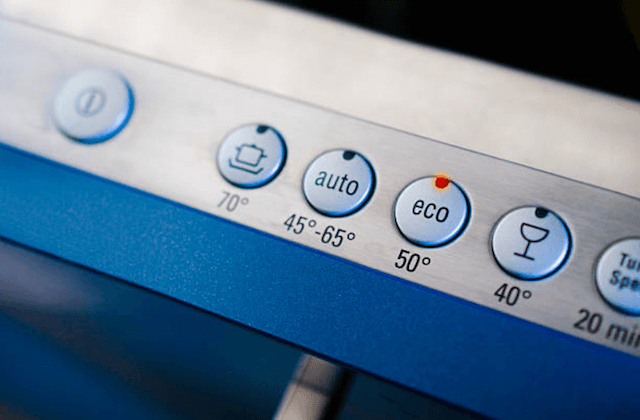 CALL FOR DISHWASHER REPAIR:
(925) 290-6385
A dishwasher in a home is a real timesaver and an essential appliance. It is a real pain to have a broken dishwasher. Do not start washing dishes by hand.
When the dishwasher does not work, call us for dishwasher repair in Livermore. We are a local business offering same-day repair of your dishwasher.
We know how difficult it can be to have a broken appliance in your home, especially the dishwasher. So, we aim to repair appliances promptly with our friendly, professional service. Our technicians are all trained to fix every common dishwasher problem.
Our vans are loaded with manufacturer parts and the tools necessary to ensure that we can complete the job on the first trip.
COMMON DISHWASHER PROBLEMS
CONSTANT/LOUD NOISES
Our technicians are experienced troubleshooters when it comes to dishwasher problems and loud noises. Typically noises come from problems with a motor bushing, washer arm bearing, or broken pump housing. These are common problems that we routinely fix right away.
LEAKING WATER
Dishwashers leak water for two reasons. One is a problem with the door latch and it will need to be replaced. Problem two is when the water inlet valve fails. We can repair that immediately. We carry parts for all common brands such as Kenmore, GE, and Whirlpool in our service vans.
WON'T TURN ON
If your dishwasher will not start the first thing to do is make sure it is plugged in and that the kitchen circuit breakers are not tripped. If your dishwasher is getting electricity and will not turn on, the problem is typically a thermal fuse, door latch switch, motor relay or electronic control.
WON'T DRAIN/FILL
Broken door switches, float switches, water inlet valves are the common causes of your dishwasher not filling. When it will not drain, the trouble is usually a broken drain hose or drain pump motor.
WON'T CLEAN DISHES
Call us at Livermore Appliance Repair if your dishwasher is not cleaning the dishes properly. Broken housing gaskets, water tubes, or spray arms are the usual culprits in this case. We carry these parts and can fix the problem quickly.
WON'T DRY DISHES
When the heating element is broken, the thermostat is not working, or there is a problem with the rinse aid dispenser, the dishes will not get dry. We carry the necessary parts in our service vans and can fix these problems easily for all models of dishwashers.
WON'T DISPENSE DETERGENT
When the timer, wax motor, and/or bi-metal release are not working properly, the detergent will not dispense. Call us for a quick and easy repair of this problem.